Earlier this evening, I sat down with my sisters to catch our favorite team's last friendly match (against Bulgaria) before the big tournament (Euro 2020). Les Bleus won 3-0 with a firecracker from Griezmann and a delightful brace from Giroud. It was a nice win, the only downside being Benzema's injury. I'm not sure how serious it is as yet, but I'm hoping for the best.
A few photos from the match via fff.fr:
As for Giroud, he's only 6 goals away from becoming France's top scorer:
1. Thierry Henry – 51
2. Olivier Giroud – 46
3. Michel Platini – 41
4. Antoine Griezmann – 37
5. David Trezeguet – 34
Definitely rooting for my boy!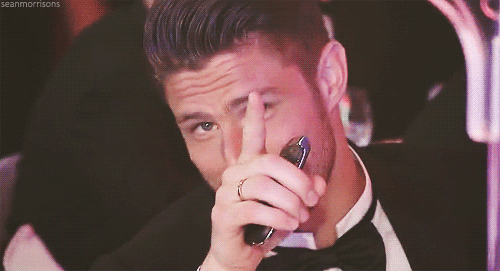 GIF via gifer.com
I'm still contemplating covering the Euro for the blog, but I'm still uncertain. However, I'll be supporting Les Bleus win or lose, so I may cover their games if I'm up to it. 
** If not all, the majority of LPMB graphics are created using Canva; images via Pixabay. GIFs/Images that don't belong to LPMB are via Google Search (Right-click on the image for the source of origin if not credited.)
VERSE OF THE MONTH (June 2021):  

Love not the world, 
neither the things that are in the world. 
If any man love the world, 
the love of the Father is not in him. 

1 John 2:15 🌎