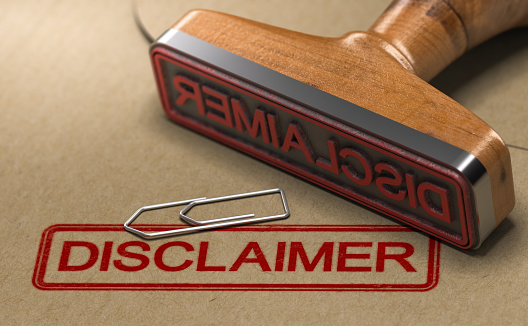 La Petite Muse is created and written solely for inspirational purposes only and makes no representations as to the accuracy or completeness of any information on this site or found by following any link on this site.
La Petite Muse will not be liable for any errors or omissions nor for the availability of this information. La Petite Muse also will not be liable for any losses, injuries, or damages from the display or use of information.
La Petite Muse is NOT a for-profit blog and does NOT contain paid banner advertisements that are generated and managed by a third party network. 
La Petite Muse reserves the right to remove, replace, or move any images or content without prior announcement (site redesigns usually occur every 6-7 months to a year). All photos that aren't taken by La Petite Muse are linked to their outside sources by right-clicking and opening a new tab/window to view the rightful source. Any photos not credited or linked to an outside source have been taken by La Petite Muse and are rights protected. Failure to link back and credit our site as their source constitutes a copyright violation.
Feel free to use an image or two from La Petite Muse as long as they're credited and accompanied by a link back to this site. Using this blog's photos in bulk, even with credit, is prohibited. Please contact La Petite Muse for express permission if you'd like to use more than a few photos.
Finally, La Petite Muse is not affiliated with anyone (company, authors, etc.) that might be mentioned on the blog.
Now that we have that out of the way, I hope you enjoy your visit.
** If not all, the majority of LPMB graphics are created using Canva; images via Pixabay. GIFs/Images that don't belong to LPMB are via Google Search (Right-click on the image for the source of origin if not credited.)