Sawadee ka! It's good to be back on… even if it's for a little while.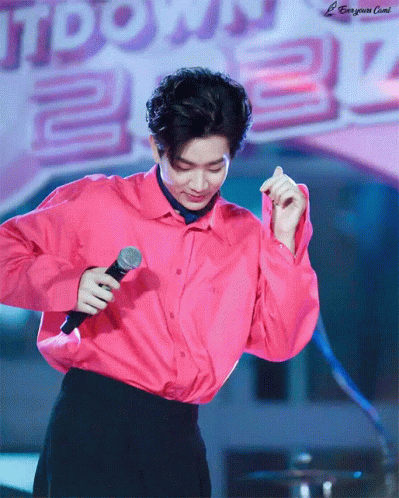 Off Jumpol getting into the groove
GIF via Tenor
Now, let me see if I can recall how this works…
Hello, everyone! It's been a while since I've posted anything, so I'm trying to find back the rhythm and balance. This is just a little update regarding the future of the blog.
I won't be on as much as before; I'll be blogging less. I won't make any blogging promises, because, from experience, they tend to go south. However, in the weeks ahead, God's willing, I'll attempt to sort out categories, topics, and designs for this new phase. I drafted so many new ideas, but due to timing, I won't be going ahead with many of them.
Lately, I've been reading through my TBR, but I may not do book reviews as before. I'm also watching Thai dramas, so most likely, I'll do reviews on a few… especially the upcoming ones with Jumpol Adulkittiporn. If his name is too hard to say, simply call him Off… or Tumcial if you dare. 😃 He's the vibe, he's the mood, he's the moment. Whenever he's onscreen, everything else is just background noise.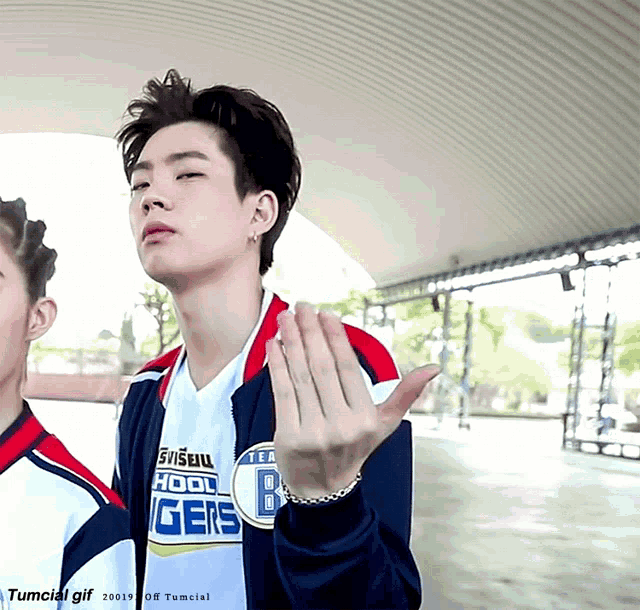 GIF via tenor
And that's basically it, as I just wanted to get a feel for blogging once again. I'll talk about my newfound Thai love in a near-future post.
I trust that all's well with everyone, and I hope to get back to reading your blogs soon. Take care!
** If not all, the majority of LPMB graphics are created using Canva; images via Pixabay. GIFs/Images that don't belong to LPMB are via Google Search (Right-click on the image for the source of origin if not credited.)
VERSE OF THE MONTH (April 2022):  



They are new every morning: great is thy faithfulness.

 

Lamentations 3:23