Salut à tous!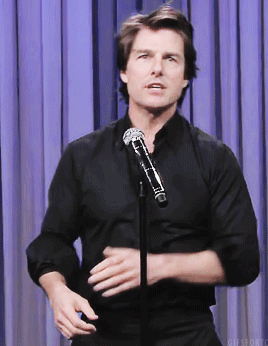 GIF via gifer
Of late, I've been reading through my TBR, as I'll love to replace the old with the new. And it looks as if I'll be doing so soon… if I actually get around to it. I recently read/browse 1001 Books You Must Read Before You Die by Peter Boxall and 1001 Songs You Must Hear Before You Die by Robert Dimery. I also read/browse through 1001 Movies You Must See Before You Die by Steven Joy Schneider, but I'm still on the fence about that one.
I find myself keep coming back to these two books in particular, so after some deliberation, I decided to give this bulk of a challenge a go. Yes, it's EXACTLY what you're thinking.
GIF via GetYarn
Mission accepted!
It'll probably take 5-10 years for me to get through all those songs and books if I ever complete the task, but I'll like to give it a try. Perhaps, I'll create two personal blogs to document my experience as I take on this mission, for this blog won't be able to contain the weight of this project.
I'll probably be gray when it's all over, but I'll love to attempt it to see how many books I can read and how many songs I can actually listen to from the lists. And as for this blog? Well, we'll see in the near future.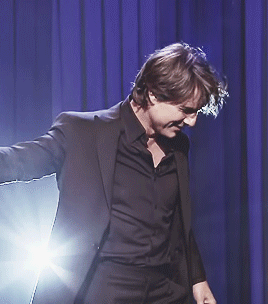 GIF via gifer
** If not all, the majority of LPMB graphics are created using Canva; images via Pixabay. GIFs/Images that don't belong to LPMB are via Google Search (Right-click on the image for the source of origin if not credited.)
VERSE OF THE MONTH (December 2021): 



My people are destroyed for lack of knowledge.





Hosea 4:6 🤔