"The happiness that I feel today cannot be described. I dreamt about this moment countless times. Since the last Copa América, it was clear that this group was very strong and motivated. Sometimes I had to lose a final, but I knew that this day would eventually come.

"I feel that God was saving this moment for me, against Brazil in the final and in their country."

– Lionel Messi
F I N A L L Y! 
The wait is over!
Apart from Euro 2020, I've been following the Copa América for Argentina. I knew from the beginning that they'll get it right this time after seeing them lose 3 Copa finals in 2007, 2015, and 2016. But last night, they got it right.
This is Argentina's 15th Copa América title, the first one since 1993.
This is also Lionel Messi's first major international trophy. He's also the Top Scorer and Player of the Tournament. It took him 28 years to win a trophy with his beloved Argentina, but he never gave up. He had a great tournament:
Best Player of the Tournament ✔
Top Scorer of the Tournament ✔
Most Assists of the Tournament ✔
Another player that had a great tournament was Argentina's goalie, Emi Martínez. He made 4 penalty saves (including 3 in the semis), 4 clean sheets (including one in the final), and he became the first Argentine goalie to win the Golden Glove since the award's introduction. A pretty good year for the goalie if you ask me.
I'm sure a lot of clubs are going to want to snap him up soon!
Overall, I'm truly happy to finally see Leo lift a trophy with Argentina.
Truly deserved, Argentina! The football world celebrates with you!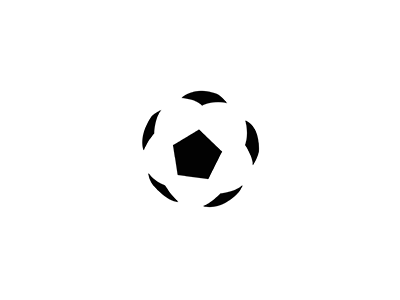 As for Euro 2020, I just watched the final between Italy and England, but everyone seemed to be enamored with a specific guest: Sir Tom Cruise. Yes, I said that with a pompous British accent.
His reaction was priceless. And that's the tea.
https://twitter.com/i/status/1414304578380566530
TC showed up to support England, and it was good to see him enjoy the game, but I rooted for Italy because from the beginning of the tournament I envisioned them in the final. My sister is still asking how I knew they were going to end up there. Well, two things really: their coach Roberto Mancini and they reminded me of Les Bleus 2018.
Special shoutout to the Player/Goalie of the Tournament, Gianluigi Donnarumma! It was a joy watching him guard the post.
This is their first win since 1968.
This is 34 games unbeaten.
𝗖𝗔𝗠𝗣𝗜𝗢𝗡𝗜 𝗗'𝗘𝗨𝗥𝗢𝗣𝗔!
Congrats Italy! This was truly deserved. The football world celebrates with you!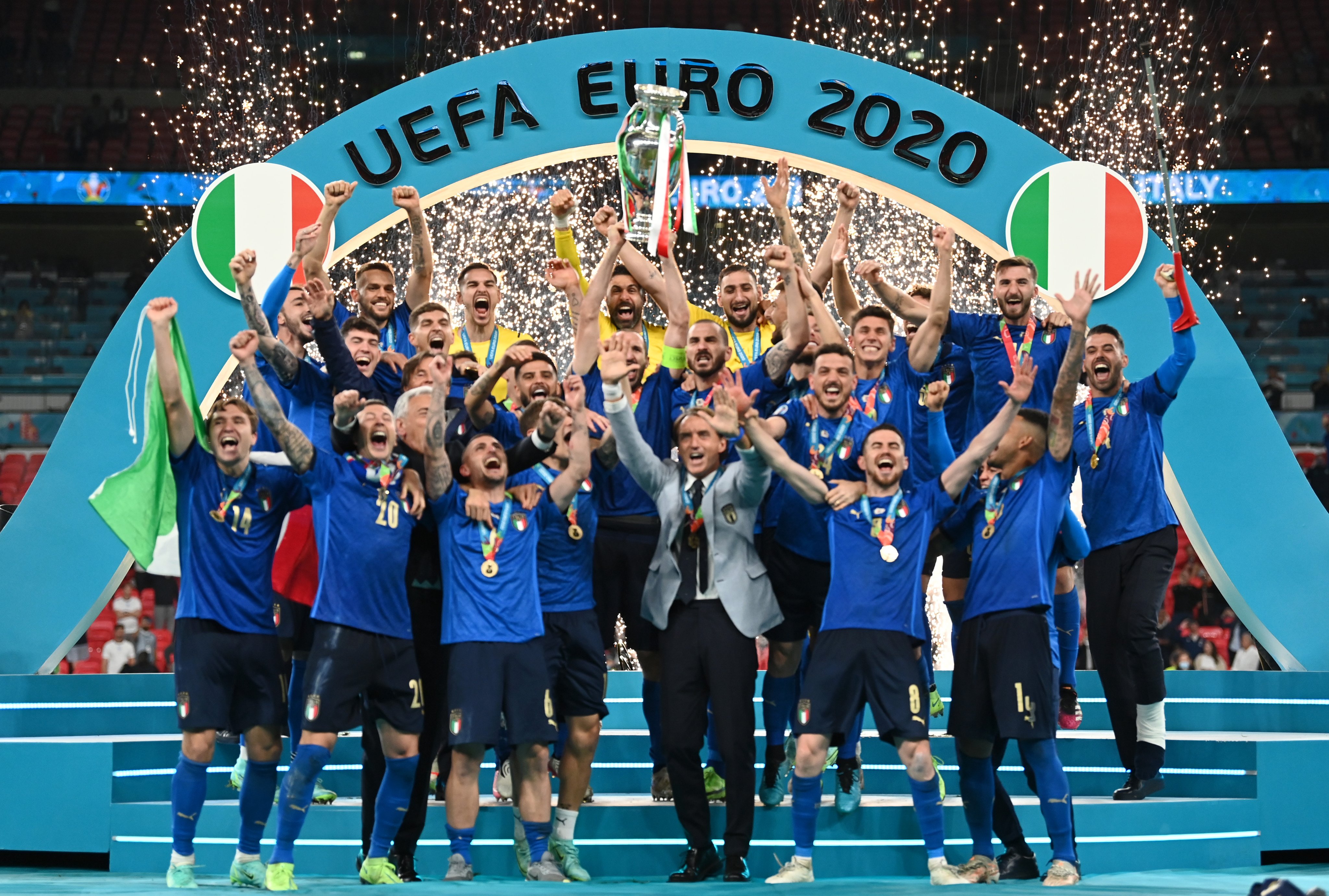 ** If not all, the majority of LPMB graphics are created using Canva; images via Pixabay. GIFs/Images that don't belong to LPMB are via Google Search (Right-click on the image for the source of origin if not credited.)
VERSE OF THE MONTH (July 2021):  

And rend your heart, and not your garments, 
and turn unto the 

Lord

 your God: 
for he is gracious and merciful, 
slow to anger, 
and of great kindness, 
and repenteth him of the evil. 

Joel 2:13 💙