Salut à tous!
*sighs* I did not want to write this post, but it'll be unfair to not give an update for my ghosting lately. 
I was looking over the total post count for my old blog recently. Turns out, I managed to publish 2,491 posts. It may not be a lot to show for 5 years, but for me, it represented what I set out to accomplish when it came to blogging. With this blog, things have been slow from the get-go. I only managed to write 49 posts for the year, which for me, is, but a bit of a failure, as I would've liked to have published at least 80 posts by this time, 100 by year-end, but it was not to be.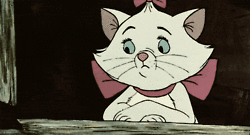 GIF via Tenor
The goals I laid out at the beginning of the year for the blog was not achieved. I tried to crank out those posts, but I did not have it in me to do so. I still don't, as other projects has captivated my attention. Looking back at 2021, it was impossible to realize those goals, as too many things kept coming up that were totally not blog related. I should've stepped back since April or so, but I wanted to push forward. I've come to realize that I was forcing what I couldn't hold onto.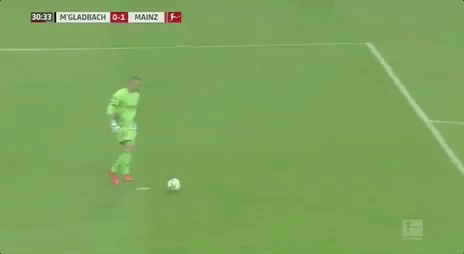 GIF via gifer
With that in mind, I've decided to take a break from this blog until further notice. I do have a few posts scheduled, but hopefully, I'll be working on new content behind the scenes. I do have some long-overdue comments to reply to, so I hope to get to those soon, as I'll be working on building the Bible study blog, and a Trinidad related blog that is dying for content. I'll also be using this time to work on my Italian, writing, and simply organizing all areas of my life.
Thank you always for your support; I utmost appreciate it! Hopefully, I'll be back with a vengeance at some point, but for now, it's time to say goodbye. 
Until then, may God continue to bless, keep, and guide you. 
A presto!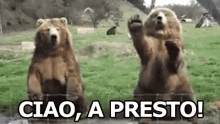 ** If not all, the majority of LPMB graphics are created using Canva; images via Pixabay. GIFs/Images that don't belong to LPMB are via Google Search (Right-click on the image for the source of origin if not credited.)
VERSE OF THE MONTH (October 2021): 



Why should the living complain when punished 
for their sins? 

Let us examine our ways and test them, 
and let us return to the LORD.





Lamentations 3:39-40 🙌